Events Consultant
I consult and advise in events; specialising in crowd safety, event transport and zone ex. Whether you are looking to improve efficiency, crowd safety, crowd experience, the zone ex experience or transport operations, I can support in an advisory role and offer strategic support for operational planning.
Events I typically support include; outdoor events, major sport events, festivals and public events.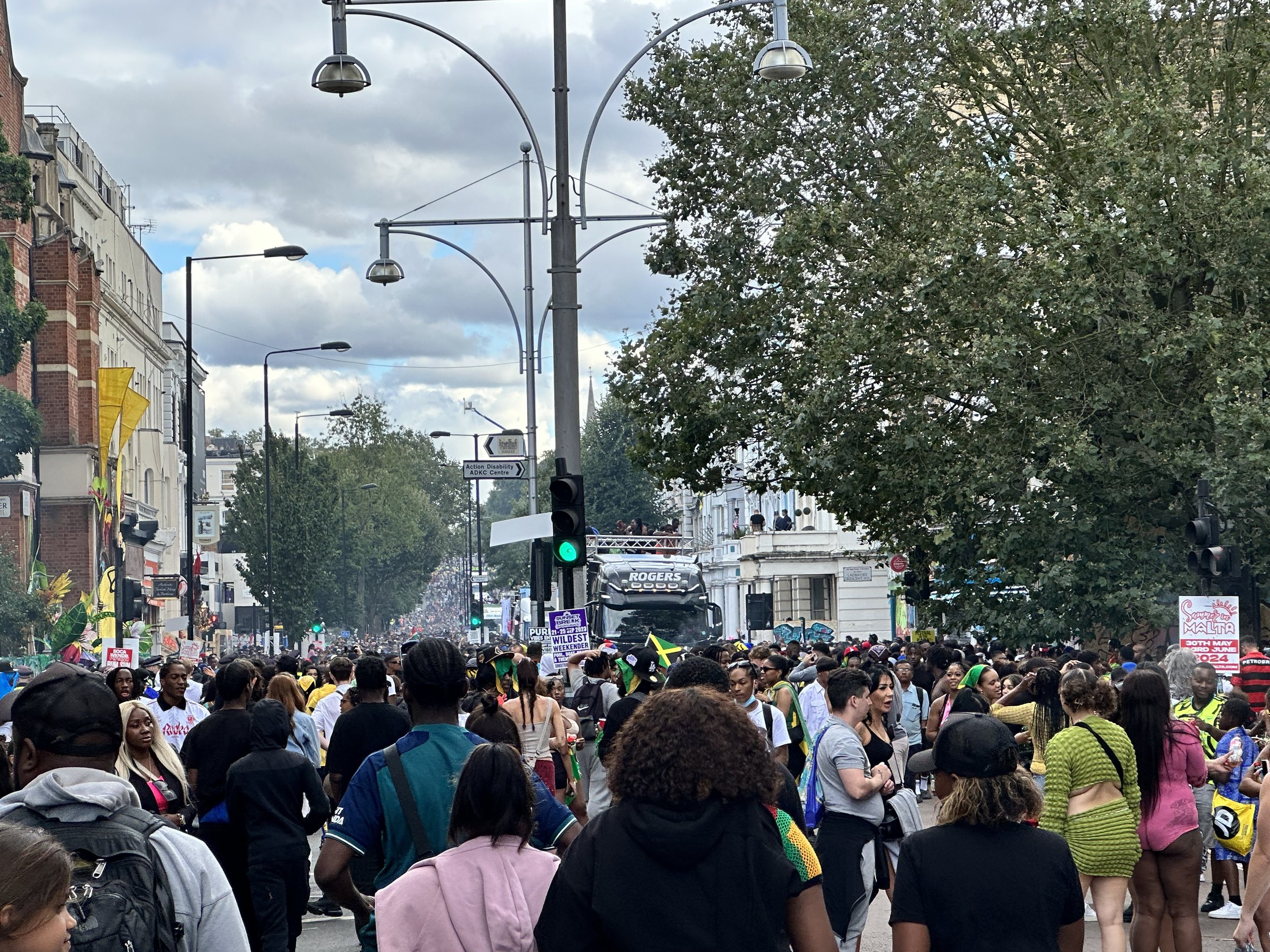 ---
Host, Interviewer & Speaker
I also host conference panels and webinars, speak at events and interview on podcasts on the subject of crowd safety, risk management and finding balance and equality in our industry.
Click here to send me an email
---
Teaching
I am an Associate Lecturer at the University of Plymouth, on the Crowd Behaviour and Managing Event Safety module of the Events Management course. I regularly guest lecture for other universities and am available for teaching crowd safety sessions and workshops.
I am also a qualified Fletcher Pilates teacher and teach in studio in London and online. See below for more information.